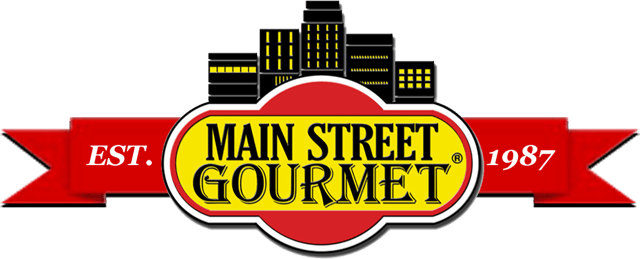 Community Involvement
No Muffin Left Behind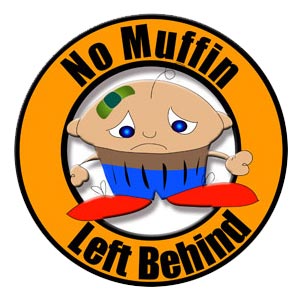 The next No Muffin Left Behind sale will be on Saturday, November 2nd, 2019 from 9 am until 11 am at the Akron Canton Regional Food Bank (Map). For more information visit our No Muffin Left Behind Facebook.
Since 2004, we have offered the public our overstock, discontinued, and imperfect products for a low price and shared the proceeds with a local charity. In the fall of 2008, we took the show on the road as we moved the event to the larger, friendlier confines of the Akron Canton Regional Food Bank's new facility.
---
Akron Canton Regional Food Bank Donor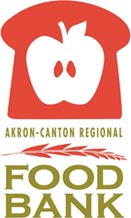 Main Street Gourmet is a continuous donor of food to the Akron Canton Regional Foodbank, helping to feed the homeless and others less fortunate. Main Street Gourmet also supplies product and volunteers for its semi-annual "No Muffin Left Behind Sale" at the food bank, offering our slightly off-spec products for sale to the general public for $1.25 per pound. Along with a portion of the proceeds, all unsold product goes directly to the food bank.
---
Muffins for Mammograms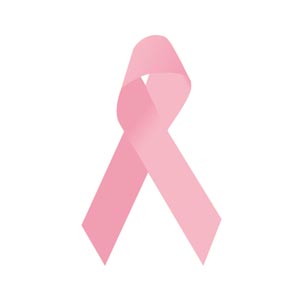 In 1992, Main Street Gourmet, along with Akron General Medical Center's Women's Health and Cancer Center, created a charitable program called "Muffins for Mammograms." This annual event raises money for women who cannot afford mammograms along with distributing life-saving breast health information designed to raise community awareness. Held every October during National Breast Cancer Awareness Month, Main Street Gourmet treats are baked, packaged and distributed around town by employees of Main Street Gourmet and Akron General Medical Center. This program has raised more than one million dollars and enabled countless women who otherwise could not have afforded mammograms to be screened for breast cancer. In 1994, this program received national recognition as a "Bronze Award" winner by the National Breast Cancer Board. It was also recognized in 2005 as an Ohio Cancer Control Model Program by the Ohio Department of Health for its creativity and impact on cancer detection and prevention.
---
Akron Marathon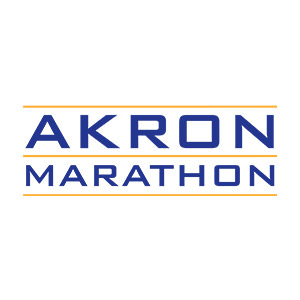 Steve Marks, Co-CEO and Founder of Main Street Gourmet, is also the founder of the Akron Marathon. This 501 (c)(3) organization was founded by Steve's family to promote health and fitness, create a marquee event for the community and ultimately benefit charitable organizations. This event features a full marathon, half marathon, five-person relay, kids' fun run, a health and fitness expo and more. Aside from bringing more than 20,000 runners and over 100,000 spectators together, it has generated more than one million dollars for local charitable organizations.
---
Junior Achievement
Main Street Gourmet has supported the efforts of Junior Achievement through in-class participation and donating to JA's online auctions. Several Main Street employees, including Co-CEO Harvey Nelson, teach weekly classes on business-related topics.
---
Shatten Civic Distinction Award
Main Street Gourmet was the recipient of the Shatten Civic Distinction Award from The Entrepreneurs EDGE and Crain's Cleveland Business. The Shatten Award is presented annually to an exceptional company that goes beyond the norm in giving back and supporting the Northeastern Ohio community.
---
Pillar Award for Community Service
Multiple times, Main Street Gourmet has received the prestigious Pillar Award for Community Service, given annually by Smart Business Magazine to companies in Northeast Ohio who show a continued commitment to community service and philanthropy.
---
Wellness @ Work
Main Street Gourmet has been the recipient of the first annual "Wellness@Work" Award from the Cleveland Museum of Natural History and its partner, the Cleveland Clinic. This award honors companies that have demonstrated and promoted excellence in workplace wellness and community involvement.
Main Street Gourmet's own Health and Wellness Committee designed and created programs to encourage employees to live a healthier lifestyle. Employee programs include a healthy lunch program; guest speakers on fitness and health-related issues; a bicycle program where employees can check out and ride bicycles before, after or during breaks; a weekend hiking club; a lunchtime walking club; an annual health fair that includes individual health assessments; free stop smoking seminars and free employee flu shots.