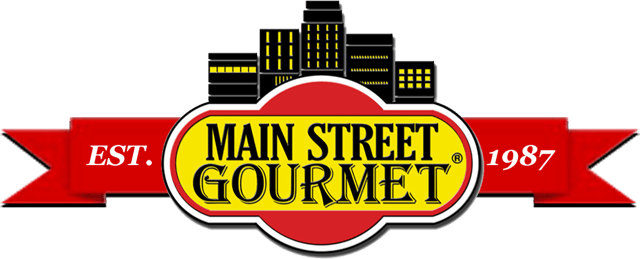 Employment
From the Human Resources Department
Main Street Gourmet is such a sweet place to work! We pride ourselves in making our organization, "One of the best places in Northeast Ohio to work."*
Applying For a Job
You may apply for employment online or in person at our facility. We are located at 170 Muffin Lane, Cuyahoga Falls, OH 44223. (Yes, that's actually our address.) Business hours are Monday-Friday 9am-5pm.
Equal Opportunity Employment
Main Street Gourmet provides equal employment opportunity to all candidates on the basis of demonstrated ability, experience, training and potential. Qualified persons are selected without prejudice or discrimination as stated in the company's Equal Opportunity (and Affirmative Action) policies.
Employee Selection Process
Pre-employment screening activities for all candidates who have satisfactorily completed the interviewing and testing process may include:
1. Employment Verification
2. Professional References
3. Education Verification
4. Court Record Searches
5. Motor Vehicle Report
6. Consumer Credit Report
Post-offer, Pre-employment Drug Testing
As part of Main Street Gourmet's employment procedures, all applicants will be required to undergo a post-offer, pre-employment drug test conducted by a contractor the company designates. Any offer of employment depends upon satisfactory completion of this examination and/or screening.
Application Disclaimer
Completion of an application for employment does not guarantee a personal interview. Applicants being considered for hire will be contacted.
*Main Street Gourmet is and has been a frequent winner of the NorthCoast 99 Award (developed by the Employers Resource Council program honoring 99 of the best places to work in Northeast Ohio).