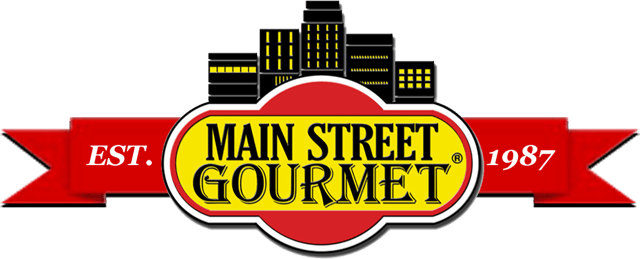 Customization Services
Custom Unique Bakery Products
Our sales and development teams have extensive experience in creating unique and tantalizing bakery products that enable food operators to deliver superior results. Whether its adaptive pack sizes, innovative formats or product enhancements, we deliver signature baked goods that provide back of the house solutions for our customers.
Product Line Up
Healthy Baked Goods
Main Street Gourmet has the capability to provide several different options for customers desiring specialization in the health-conscious arena.
Proprietary Recipes
We can produce your proprietary recipes or create special baked goods from scratch.
Innovative Packaging
We have the know-how and experience to put your baked goods in a packaging format to provide efficient and consistent results.
Flexibility
We excel at adapting to your needs! We will personally work with you to develop your product and explore all of the options available.
Portion Control Efficiency
Whether it's a batter, dough, or a thaw and serve item, we can create efficiencies from your current methods.
See what we can do for you!
We invite you to visit our modern production facility and headquarters located on Muffin Lane in Akron, Ohio.
We look forward to working with you.