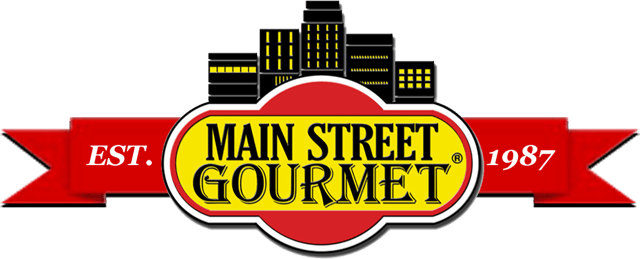 Foodservice
Muffin Batters
All Natural Frozen Muffin Batter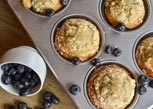 "We let our ingredients do the talking…"® muffins that are 100% natural, with no preservatives added, zero grams of trans fat per serving, loaded with real fruit and other quality ingredients-set the standard. Just scoop out and bake any size you like. With over 25 varieties ranging from classic to the exotic including low fat, fat free, and whole grain varieties, we meet the needs of our customers.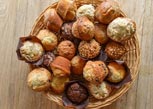 More Than Moist™ Frozen Muffin Batter
For situations requiring longer shelf life, try our More Than Moist™ line of muffin batters.
---
Pre-portioned Cookie Dough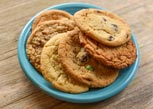 Classic Cookie Dough
A collection of traditional cookie flavors in a variety of proportioned sizes to meet your every need.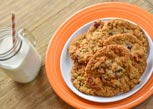 Decadent Cookie Dough
Our Decadent cookie line offers an all butter cookie in a wide assortment of unique varieties that will dazzle you with large premiums and buttery flavor.
---
Thaw and Serve Bakery Items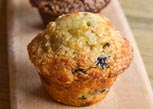 Bakery Fresh™ Muffins
From the popular crown shape and beautiful toppings to the convenient 4oz size, Bakery Fresh thaw-and-serve muffins are convenient and delicious!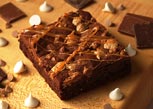 Wilde Fudge™ Brownies
Our award-winning Wild Fudge™ Brownies are the ultimate answer to your chocolate cravings! Most varieties are available in cut or uncut sheet formats.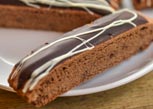 The "Softer" Biscotti
Tired of having to bite down on a rock hard piece of biscotti? Then our "softer" biscotti is for you. Our variety pack features several varieties hand-dipped in chocolate.
---
Please contact us for Specific Product and Nutritional Information.
---