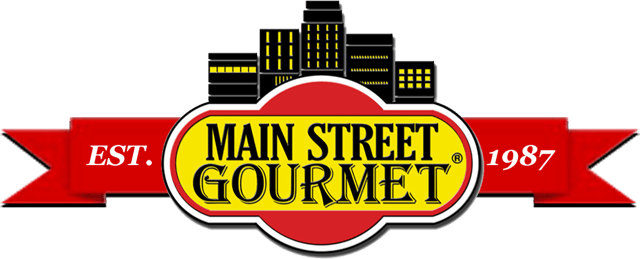 99% Fat Free
99% Fat Free
A sweet indulgence for those trying to limit their dietary fat and control cholesterol.
Trans Fats
Trans fats are unsaturated fatty acids that are formed when vegetable oils are processed through partial hydrogenation to form a more stable liquid or a solid. Although trans fats are unsaturated, their physical structure enables them to act like saturated fats. It is because of this feature that foods containing trans fats pose the same threats to heart health as saturated fats.
The National Academy of Sciences' Institute of Medicine reports that saturated fat, trans fat and dietary cholesterol all raise blood levels of LDL ("bad" cholesterol) and may reduce HDL ("good" cholesterol) levels; both these factors increase the risk of cardiovascular disease.
In a collaborative effort to promote healthy lifestyles, the American Cancer Society, the American Heart Association, and the American Diabetes Association together recommend a diet that is low in fats, especially saturated fats. The American Dietetic Association also supports this position.
All Isabella's products have zero grams of trans fats per serving.