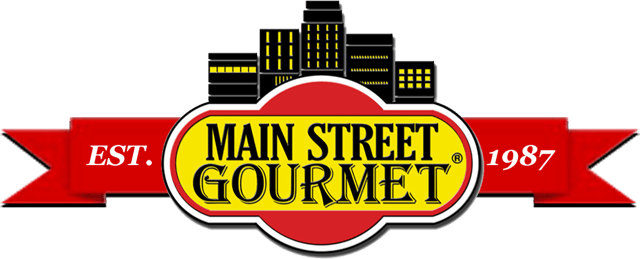 Sugar Free / No-Sugar-Added
Sugar Free
The US FDA defines a sugar free product as one that has less than 0.5 grams of sugar per serving.
No-Sugar-Added
The US FDA defines a no-sugar-added product as one in which no sugar or sugar-containing ingredient, such as fruit juice, is added during processing. In Isabella's No Sugar Added line of bakery items any sugars present occur naturally in the fruit that the product contains.
Isabella's Sugar Free and No-Sugar-Added products are sweetened with sugar alcohols which are carbohydrates that occur naturally in plants. They are slowly and incompletely absorbed by the body, and as such they do not cause a sudden spike in blood sugar levels. Our sugar alcohols have a low glycemic index, and provides a balance of taste and texture that other sugar alcohols have not been able to deliver. Sugar alcohols have less calories than sugar and do not promote tooth decay, or cause intoxication. Our testing has also shown that the Isabella's taste profile surpasses that of other non-caloric intense sweeteners.